We are a full scale brand strategy consultancy with the ability to execute upon every idea presented. 
As your Creative Partner, our specialty is bringing ideas to life and this is precisely what we do.
From concept through execution, we're developing revenue generating initiatives spreading the core messaging of your brand tailored to a specific desired audience.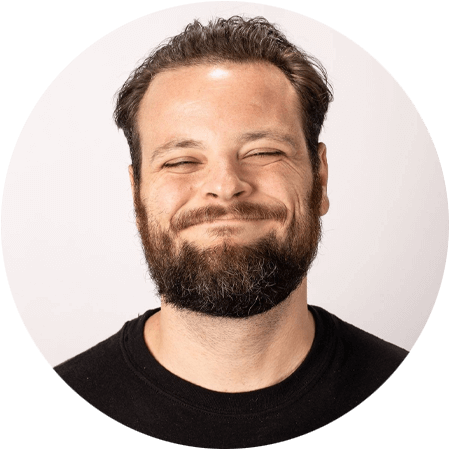 Pat Hanavan
Creative Consultant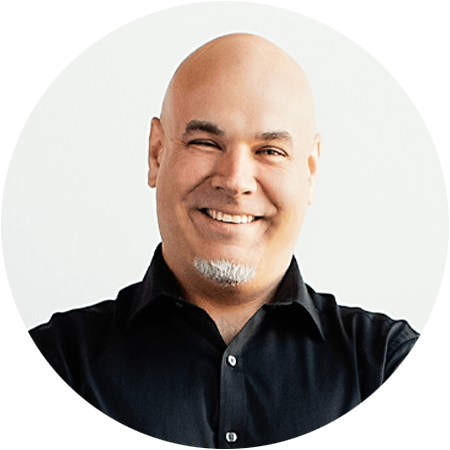 Bud Adams
Development Consultant
We help to define your business and its competitive landscape by creating a high level overview to align all decision makers.
Our high level overview provides the roadmap leading to focus on the highest priority items.
We launch, maintain and report on progress as we make incremental steps towards our goals.
"Strategy and creativity, in most companies, are separated by a mile-wide chasm"
– Marty Neumeier