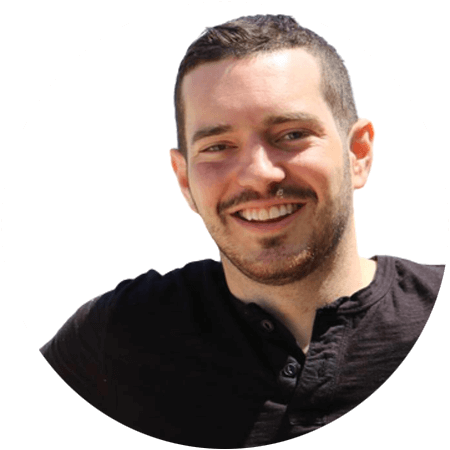 MIKE MINNOCK
CREATIVE CONSULTANT
From working with the Pittsburgh Penguins Foundation, Beyond Spots & Dots, Brunner Works, Duquesne University, to my own ventures, Minnock Marketing and now, Super Deep Creative, I've learned the secret sauce to long-term success – a Creative Brand Strategy.
With the power of a full creative arsenal, I'm equipped to build effective and sustainable creative brand strategies for businesses to achieve their marketing initiatives.
As your creative partner, I analyze marketing insights to drive powerful narratives that positively impact revenue. With properly managed positioning, creative, storytelling, advertising and analytics, any brand can stand out from the noise. I help turn up the volume. 
Whether starting from scratch or in need of a refresh, identifying a company's voice, audience, and creative identity is essential for growth. The real reality is businesses will go as far as their brands take them. A creative marketing strategy is key and I'm your brand's personal locksmith.  
DID YOU KNOW? By this time next year, more than 650,000 new businesses will launch and more than 600,000 will close. By the time you finish reading this paragraph, more than 500 websites will go live, more than 200,000 tweets will be published, more than 700,000 Instagram stories will be posted, and over 500,000 apps will be downloaded.  Somewhere in all this noise, your brand exists. How will you stand out?