Welcome to your Meyers Plumbing online home! 
Below you will find a an overview of each month's Google Campaign. The analytics provide you with a snapshot of your company's overall digital performance.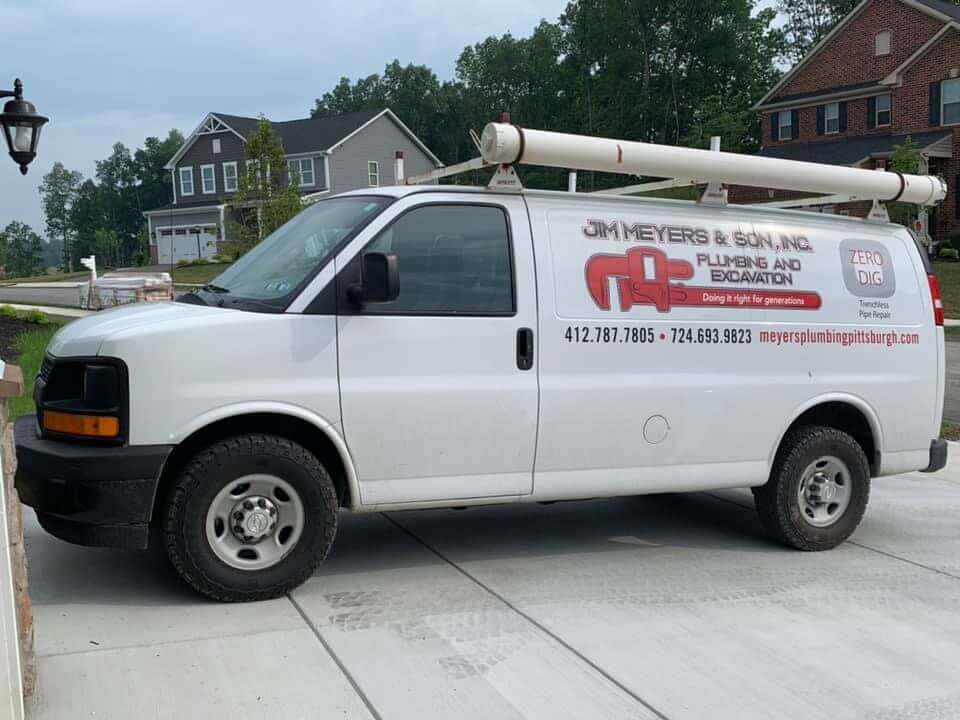 We take a deep dive into your current Google campaign to determine what's driving leads. The analytics can provide actionable insights, so we can help make smart decisions in optimizing your campaigns and general outreach for maximum ROI. We're happy to discuss any results and questions to make the best possible campaigns for you.
View a gallery of the many different variations of ads that your current campaign is displaying to consumers.